INSTITUT POUR LA
CONQUÊTE DES MARCHÉS
The ICDM – Institut pour la Conquête des Marchés
sets up, animates and manages top of the range business circles
and selective training sessions dedicated to international developpement
and operations management.
Experiences' sharing
—
Experts' analysis
—
Strategic intelligence
—
Operational purpose
—
Confidentiality
—

The ICDM gathers CEOs, directors and managers of companies based worldwide.

It aims to provide very qualified information on country risk and business environment.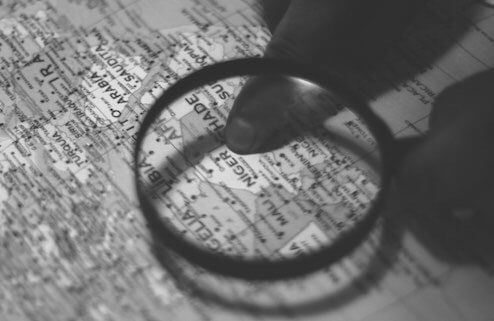 The ICDM distributes top level strategic studies about country risk and business environment.